Would you benefit from increased performance and improved mental, physical and emotional recovery?
Neurofeedback for performing arts employs a computer-based technology (also called EEG biofeedback or brain training … this is NOT NLP ) where you control computer graphics with your brainwaves. Neurofeedback is a respected scientific field with 40 years history of application and research.
Your Brain Training programs will: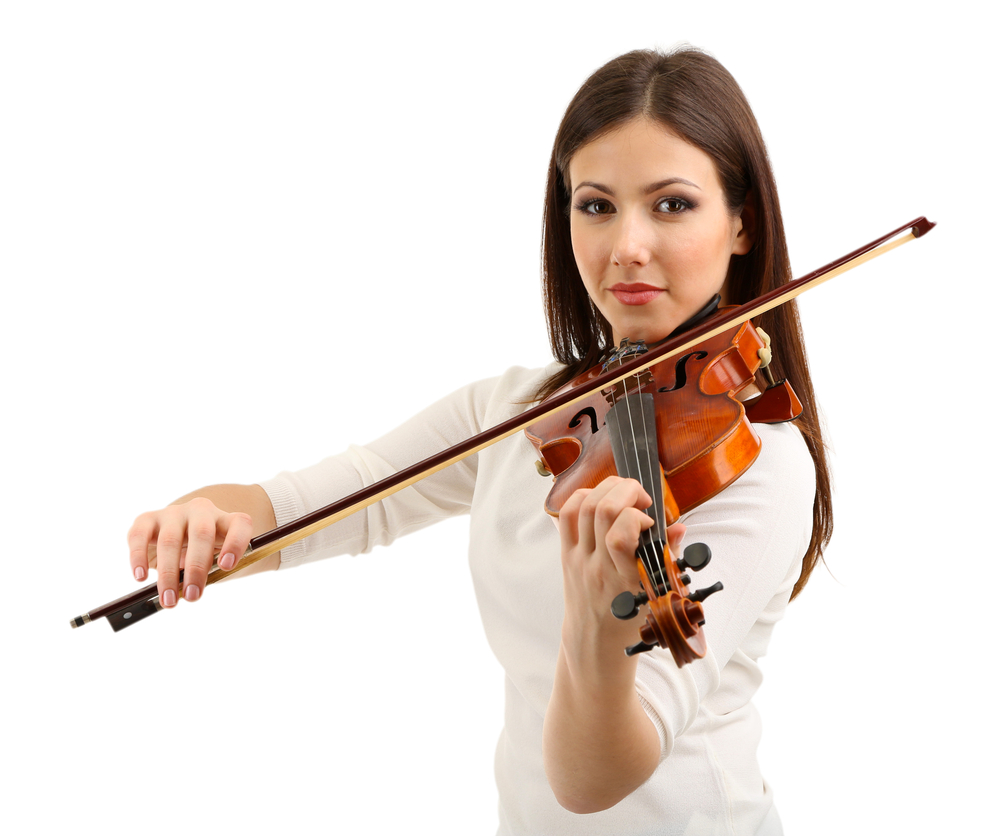 improve and consistently maintain high levels of performance
increase confidence, courage and mental toughness
improve focus, concentration and mental clarity
increase motivation and commitment
brighten mood and eliminate anxiety
increase creativity and spontaneity
reduce fatigue and stress and improve recovery
improve reflexes and reaction time
Using the Brain to Improve Performance
Applied research with high achieving students at a prestigious music college in London demonstrated that Neurofeedback substantially improved students stylistic accuracy, interpretive imagination and incidental error count. Other research has shown improvements in concentration, memory, creativity, emotional stability and hand-eye coordination. Think about it…everything you experience and do is based on your brain!
Neurofeedback is a scientific field with a 40 year history that is redefining management training, coaching and the entire psychology profession. Neurofeedback is also employed to enhance the performance of top-level athletes and managers.
Your head and performance are like musical instruments that are robust yet sensitive on a tuning level. Many things can detune your brain like chemicals in foods, poor diet, bad sleeping habits, stress, trauma, head injuries, bad fevers, medications, stress and pressure. If a musical instrument is out of tune even the best of musicians can't make any song sound right. Your brain is the same when it is out of tune it can affect you emotionally, mentally, behaviourally and physically…you just can't perform at your best no matter how hard you try.
Neurofeedback is a safe, natural and non-invasive training process that enables you to re-tune your brain and maintain peak performance under pressure as well as improve the quality of your life.
Neurofeedback can be used to strengthen weaknesses or enhance strengths. We have worked with children and adults with anxiety, learning and concentration problems to professional and Olympic athletes for peak performance. Australian performers Jon Stevens and Deni Hines use our Brain Trainer.
The basis of peak performance is highly effective recovery. High achievers who work very hard need to recover hard. Without serious recovery sustained peak performance is impossible and over time as residue stress/fatigue build performance decreases creating more stress … thus a vicious cycle.
Neurofeedback for performing arts is the most effective way to manage recovery and stress for high achievers. For performing artists or students neurofeedback will substantially improve your creative pursuits, career or academic achievement, as well as general emotional wellbeing adding up to a significant improvement in quality of life experience.
Creative people often have problems with overcoming performance anxiety, mood disorders and substance abuse, this may be even more relevant for teenagers. Neurofeedback can remediate acute problems as well as act to prevent the development of these problems. To be creative and successful does not mean you have to suffer from emotional issues.
Contact me now and discuss how you can begin with this powerful home/office based training for yourself and/or your students.
---
Peak Performance Services – Training Packages
Gold
assessment
customised neurofeedback program
brainwave CDs
Brain Trainer light stimulation unit
Silver
assessment
Brain Trainer light stimulation unit
brainwave CDs
Bronze
Assessment
Brain function assessment
Stress evaluation
---
Cutting Edge Brainwave Entrainment and Inner Mental Training Tools for Peak Performance
CDs and MP3s
Alpha
Deep Relaxation
Breathing
Wind down
Recovery
Pain management & healing
Rehearsal
Performance enhancement
Brain Trainer light stimulation unit
Relaxation
Sleep improvement
Calming moods
Sharpen concentration
Recovery
Find out more …
Cutting edge brainwave entrainment and peak performing for sports products.
Phone within Australia 02-42836344
Outside Australia 61-2-42836344