How can a mindfulness coach help you?
Mindfulness can seem intimidating for the novice and it is a good idea to make use of a mindfulness coach to guide you on your journey if you feel unsure of how to approach it on your own.
If you are looking for support in developing the skills of mindfulness and want to learn how experiencing all the benefits mindfulness can improve your life, let me assist you.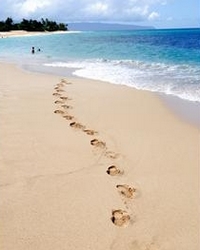 I can help you to:
• reduce stress and anxiety
• rise above fear, doubt and insecurity
• improve confidence
• handle painful thoughts and feelings far more effectively
• break self-defeating habits
• feel happier
• have more mental and physical energy
• develop the 'resilience mindset'
• improve your performance in work, sport, study
• develop self-acceptance and self-compassion
• build deeper, more satisfying relationships
• create a rich, full and meaningful life.
Perhaps you have tried practising mindfulness and didn't really get the hang of it or it didn't seem to work for you.
Maybe you have tried it and experienced some of the benefits of it and want to advance your practice.
---
Mindfulness Quick Links:



---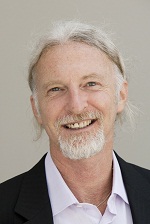 My name is Jonathan Robert Banks and I have been working with people from all walks of life for 24 years, helping them to become well and to achieve their goals.
I have experienced the highs and lows of life and have had to practice what I preach. I offer my professional and life experience to help you, whatever your goals may be.
Visit our testimonials page to see how others have benefited from my services.
I can support you to begin with simple daily mindfulness and also mindfulness meditation, that can work for you where you are right now in your life journey in order to take you where you want to be.
You may need help with:
• peak performance,
• brain brightening,
• a difficult personal issue or health problem.
I have been working with powerful brain training tools for 24 years and I can show you how these tools can support and enhance your mindfulness practice for faster and more powerful results.
Email or phone now for a free introductory session to discuss your needs and how I can support you in achieving your goals.
61-2-42836344