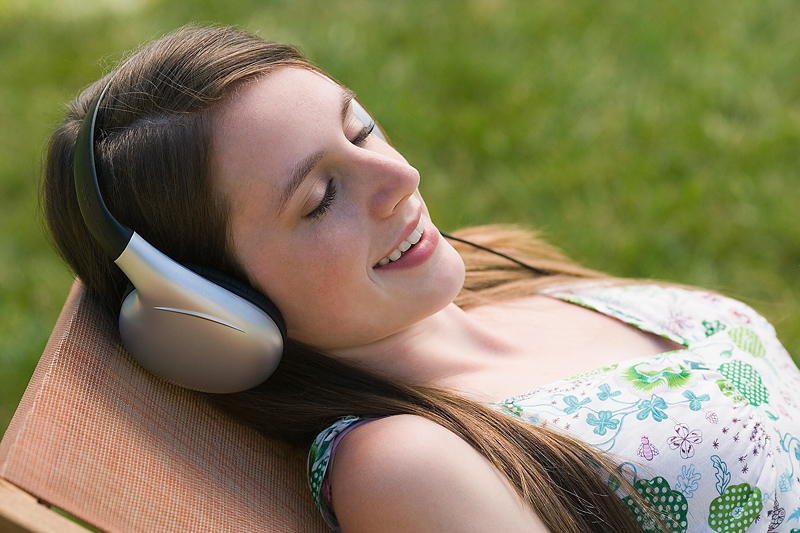 Alpha Music will give you access to deep relaxation and meditation.
You can quickly and easily:
Become deeply relaxed
Enter states of profound meditation
"This is the best brainwave entrainment I have ever heard. Its excellent and much better than the renowned Holosync CDs. I have used the Alpha CD with my clients and they love it."
Steve Lewis Life Coach
Download this FREE Alpha Music Now and you can experience:
profound meditation
deep relaxation
increased mindfulness
enhanced personal and spiritual development
peak performance
enhanced learning and memory
deeper more restful sleep
stress relief
freedom from anxiety
Alpha Meditation will leave you feeling deeply relaxed, calm, energised focussed and happy.
Put your details in and you will receive your FREE Alpha meditation plus useful tips and techniques to get the best out of your meditation.
Do not worry, we respect your privacy and will not share your details.